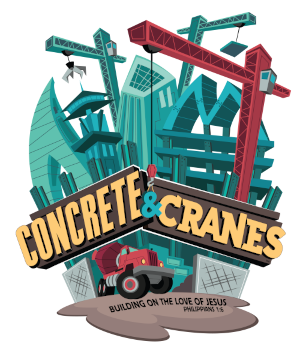 Kids will go on expeditions where they will zoom in and focus on Jesus, and they will learn that all these things were written about so they may believe that Jesus is God's Son and have life in His name.
Or Download PDF Registration Form
Vacation Bible School Safaris:
June 17 - 20, 2019
5:30 - 8:30 p.m.
Shining Star Fellowship Church
301 Palm St. Abilene, TX 79602
For children: 4 years old through 5th grade (just completed)
On-site Registration and small meal (for kids & workers) begins at 5:30 p.m.
Opening Ceremony begins at 6:00 p.m.
Family night is on Thursday night, starting at 5:30 p.m.
Come and see what your kids have learned. Small meal served at 5:30 p.m.
Safari Pre-Tour on Sunday, June 16
during Sunday School and Worship Service (10:00 a.m. - 12:30 p.m.)
VBS Spirit Days
Monday: Tacky tourist day
Tuesday: Wild hair day
Wednesday: Crazy sock day
Thursday: Animal (print) day
Boys vs. Girls Offering Competition
Our VBS offering will go toward helping the Eunice Chambless Hospitality House, a ministry for families of prisoners in the French M. Robertson and John Middleton Units. The winning team will win a small prize!